Main content starts here, tab to start navigating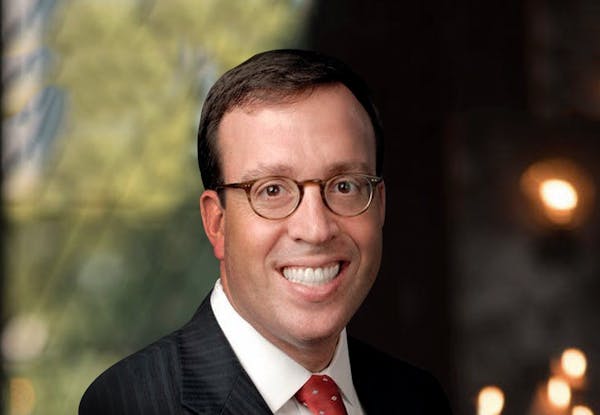 Matt Winn
Chief Development Officer
Matt Winn, founder of Win Winn Consulting, has a breadth and depth of knowledge that has made him a trusted partner in the growth, operations and development of many companies and allowed him to be a part of billions of dollars of transactions. Winn's work focuses on building commerce and community through the development of unique retail and real estate concepts. In 2017, he became the Chief Development Officer for the What If… Syndicate brands.
Winn has long been a leader in the retail and real estate fields. He was the COO of Olshan Properties and the Global Retail COO and head of the Americas retail brokerage and consulting platforms at Cushman & Wakefield where he led a global team of 1,000 retail professionals and worked in 20+ countries on four continents. During his time at Cushman, he personally worked with some of the world's most recognized brands including Apple, Abercrombie & Fitch, Culinary Concepts by Jean Georges, and Primark as well as the world's premier development firms.
Previously, Winn oversaw corporate and project-specific operations for Starwood Capital Group's joint ventures and managed a diverse retail, residential and mixed-use portfolio. Considered by many to be a turnaround specialist, his recent work has included asset management for groups like Oliver McMillan and fee development for restaurateurs, retailers and developers to enhance underperforming mixed-use real estate and retail concepts as well as strategic consulting and implementation plans for nascent brands.