Main content starts here, tab to start navigating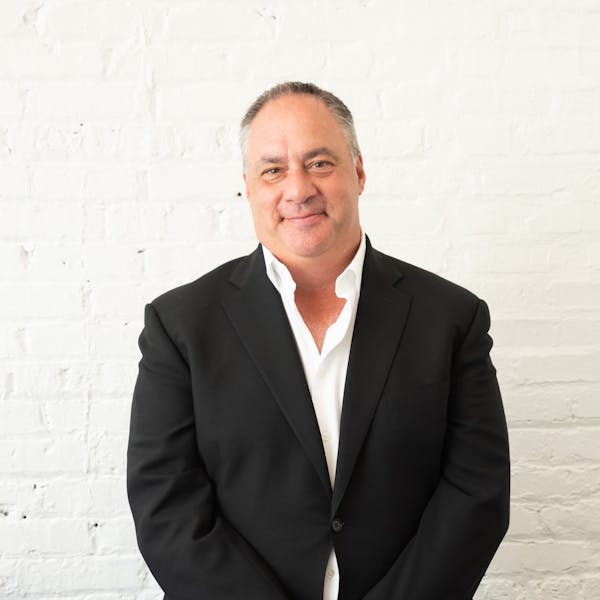 Jim Lasky
Partner
For over 25 years, Jim Lasky has been a fixture in the Chicago restaurant and bar
scene. Starting in 1985 with the original Hunt Club in Lincoln Park, Lasky has created
some of the hottest bars in the city. His first purchase was in 1987 of Gamekeepers –
one of the first true sports bars in the city. In 1991 he developed Hi-Tops next to Wrigley
Field, which was ground breaking in the combination of sports and dining. In 1994 all
things came full circle when he reopened The Hunt Club in the Gold Coast on Rush
Street. During this time, Lasky developed The Southern, a restaurant & bar on North
Avenue in Bucktown. In 2015, Lasky cofounded Maple & Ash in the same location as
The Hunt Club, after the space went through a complete renovation.
Outside of the restaurant & bar industry, Jim developed Red Star Outdoor, a billboard
company that became the fastest growing billboard company in the Chicago area. In
2004, he sold his interests in Red Star Outdoor and reinvested his capital in
GolfNow.com, an online golf tee time company in the Illinois and Michigan markets.
After a very successful five years, in which sales doubled, the Golf Channel / Comcast
purchased the company.