Main content starts here, tab to start navigating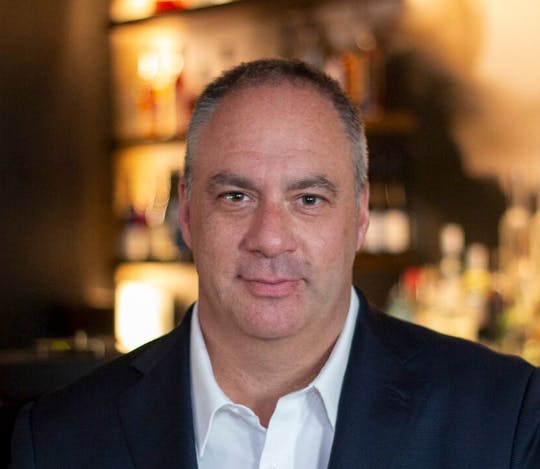 Jim Lasky
Partner
For over 25 years, Jim Lasky has been a fixture in the Chicago restaurant and bar scene, as the owner of some of the most popular bars in the city, starting in 1985 with the original location of the Hunt Club in Lincoln Park. In 1987, Lasky bought Gamekeepers, one of the first true sports bars in the city.
In 1991 he developed Hi-Tops next to Wrigley Field, which ushered in a new era of sports and dining. In 1994, he developed The Southern, a restaurant and bar in Bucktown, and later that year, things came full circle when he reopened The Hunt Club in the Gold Coast. In 2012, Lasky teamed up with developer David Pisor to close the Hunt Club space in the Gold Coast and rebuilt it as Maple & Ash.
Outside of the restaurant & bar industry, Jim developed Red Star Outdoor, a billboard company that quickly became the industry leader in the Chicago area. In 2004, he sold his interests in Red Star Outdoor and reinvested his capital in GolfNow.com, an online golf tee time company in the Illinois and Michigan markets. After a very successful five years, in which sales doubled, the Golf Channel / Comcast purchased the company.
At Maple & Ash, new dishes must pass the "Jim Test"—a simple taste- test based on the principle of pure deliciousness—to determine whether they earn a spot on the menu.