Main content starts here, tab to start navigating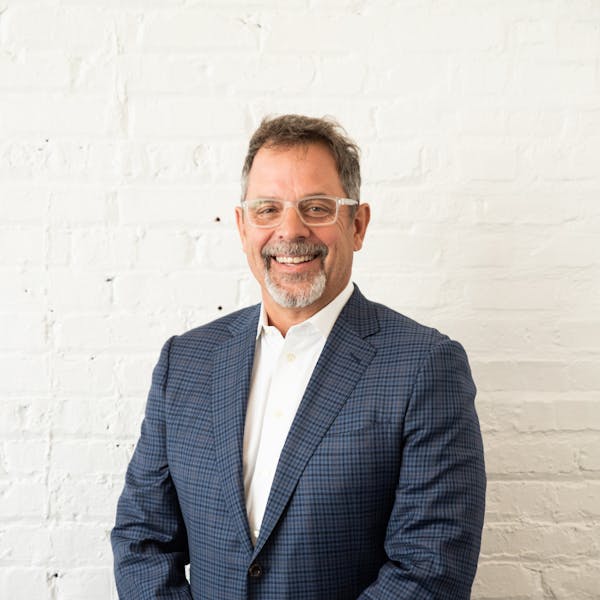 David Pisor
Partner
David Pisor is a seasoned Chicago entrepreneur with more than 25 years of
experience. In his real estate and hospitality ventures, David has won multiple awards
and has built remarkable properties. David is currently working on the iconic Miami
property, The Raleigh Hotel. Alongside Tommy Hilfiger, known best for his fashion,
music and entertainment successes, David is guiding the development of a new private
club and hotel that brings to life their collective passion for authentic service and first
class hospitality.
David completed the development of a 32,000 square foot building in the heart of
Chicago's Gold Coast. There he cofounded Maple & Ash, a new Chicago steakhouse
centered around a wood-fired hearth, a block from iconic Chicago restaurants Gibsons
Bar & Steakhouse and Tavern on Rush.
David's previous venture, Elysian Hotel and Residences, became one of the most
recognizable brands in five-star luxury. After only one year on the scene, the Elysian
took top spot in the industry with three top travel awards: Condé Nast Traveler 2011
Readers' Choice Awards #1 in the U.S., #1 Hotel in the U.S. by Trip Advisor, and Travel
+ Leisure's "World's Best Awards 2011."
Prior to the Elysian, David cofounded DaVinci Software, a technology consultancy.
DaVinci built scalable software solutions for the portfolio companies of Midwest venture
capital firms.
Through the nineties, David managed the acquisitions, financing, marketing and sales
of numerous real estate development projects in Chicago and has been an investor,
partner or participant in the development of more than 1,600 luxury residential
condominiums with a value in excess of $750,000,000.